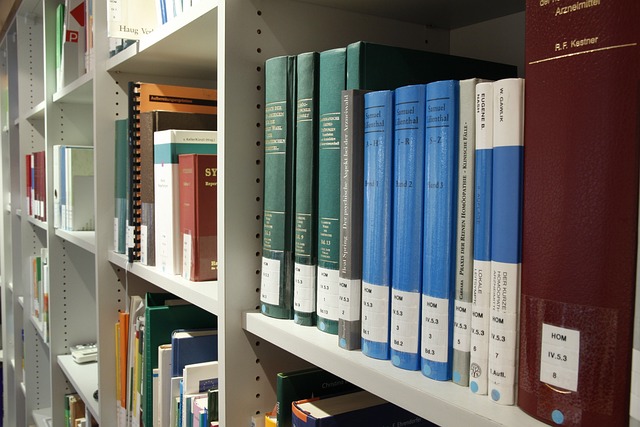 If you are interested in psychology, the ways of the mind, and you have a way with people, then a career in psychiatry might just be for you.
A long road
How to pursue the goal of becoming a psychiatrist will vary depending on where in the world you live as well as where you would like to practice psychiatry.
However, there are similarities no matter what jurisdiction you are in. In the US, the path can seem quite long and difficult, but it's most definitely worth it when you're pursuing a passion. First of all you will need to acquire a Bachelor's Degree. This is imperative for you to be able to get into medical school, and you will need to focus on science and pre-med for your Bachelor's degree.
It's also possible to do extra courses on the side that will prepare you for the challenges to come. And a good place to start looking can be findcourses.com. After you've completed your Bachelor's, it's time to move on to a medical degree. This is a four-year degree that you will be able to attain at any school of medicine. Once your medical degree acquired, you need to complete a residency at either a hospital or a clinic. This is normally a four-year step and will give you varied and very valuable experience.
Sort out the paperwork
Following a completed residency, you'll need to get licensed by your state's medical board. Requirements might vary from state to state, but often include an examination to test your skills and knowledge. Once the license is obtained, you will need to get a board certification through the American Board of Psychiatry and Neurology. This certification will be valid for ten years at a time before you need to renew.
Obviously, this is a long and complicated process that really requires a wide set of skills, extensive knowledge and a strong passion for your work. Remember that there are shorter routes to work within the psychiatry field, for example as a nurse or assistant, but that doesn't mean the road is that much easier to travel.