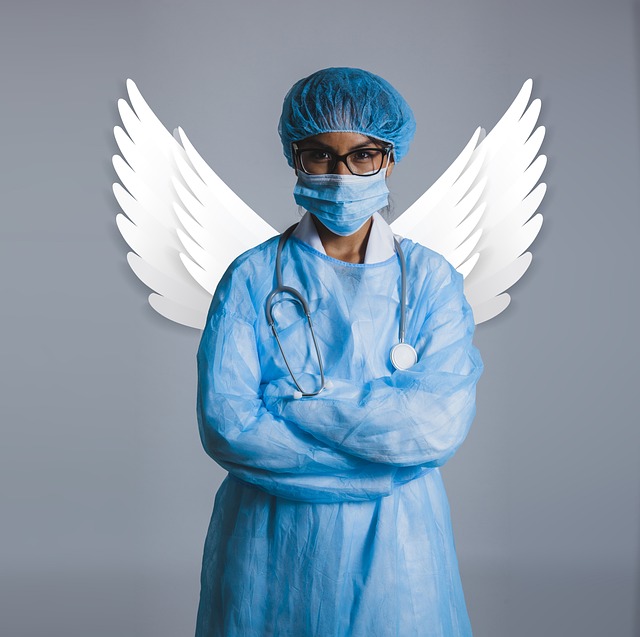 If you are struggling with emotional problems or other mental disorders, you should consider seeking the help of a professional. There have been a lot of misconceptions and myths about psychotherapy, with most people thinking that you only need a psychotherapist when you are suicidal or confined to a mental institution. This explains why there is not enough information about finding psychotherapists in Ontario and other parts of Canada. Here are some of the things you need when looking for a psychotherapist:
Know What You Need Help For
Before you start making your search for a psychotherapist, you should first acknowledge that you have a problem, and then start looking for solutions towards the problem. You should know the condition you need help for. It can be a mood disorder or maybe you are battling stress that makes it difficult to function. Once you know what you are looking to manage, it becomes easier to reach out to psychotherapists who have established themselves in that field. You can also ask other medics for recommendations.
Do Research
The next step is to start doing research on the available facilities near you. You should also find out whether your insurance company will cover the psychotherapy sessions and how many sessions you may need. Your research should also extend to reading the reviews that other people who have used the psychotherapists or health facilities you are considering have to say about their experience.
Plan a Meeting
Before you settle on a psychotherapist and begin planning sessions, you should first have a casual meet and greet to see if you will develop a rapport. It is during this initial session that you can iron out details, such as how often you can meet, the timing that is available, and whether the psychotherapist can take up your case, depending on the urgency with which you want it to be handled.
When starting psychotherapy, you should expect different forms of treatment as psychotherapists always handle people on a case by case basis.